What We Offer
Hire professional experienced Engineer to carry out comprehensive inspection before buying your next vehicle!

HPI, MID, DVLA checks.

Included.

Each and every inspection starts from a solid background check.

Learn More

400
clear High Definition

Images.

Inspection is accompanied by consistent photograpghs of entire vehicle.

Find Out More

Direct Liaise with our

Engineer.

You can keep in touch with the engineer throughout the whole process.

Read More

Battery and Alternator Tests

Optional.

We advise this test especially for vehicles equipped with START/STOP

Learn More

Operating Fluids analysis with

Premium Inspection.

Test Brake Fluid, Coolant/Antifreeze and Engine Oil - be confident.

Find Out More

Full Report availiable online

same day.

You can access your Online Report by simply logging-in to our webiste.

View Sample
You deserve better business
The only Bespoke Pre-Purchase Vehicle Inspections in the UK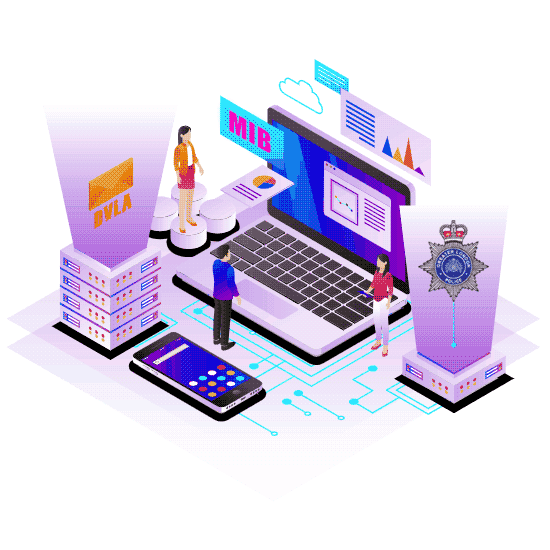 Each Inspection includes vehicle

Background Checks as standard

The cost of each inpsection consists of all background checks, these include the followoing:
HPI (premium check worth £19.99)
MID (Insurance Database; checking for Write-off's)
DVLA Checks (Spec and Details, MOT History, Mileage)
Police National Computer (Stolen History)
Security Watch Check (check hired, demo vehicles etc.)
We capture around

400 digital images

We photograpgh every detail in, out and under the car. Then add pictures to report and back it up for you in the Cloud.
We picture every detail often with multiple close-ups
We use two separate latest in-class cameras
Minimum supplied resolution is 4032x3024 = 12MP
Images are taken using High Dynamic Range
We use LED Panel Lamps to capture underbody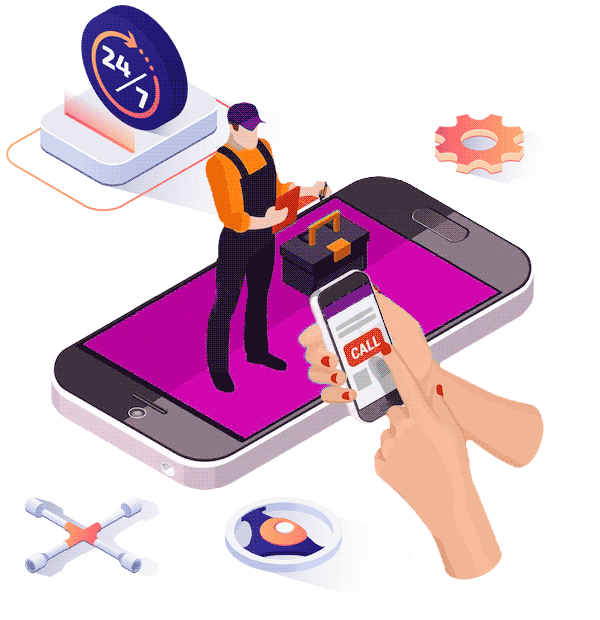 At any point of the inspection

Liaise with your Engineer

Once you book your inspection the Engineer assigned to you will call from his work mobile number. You can keep the number to stay in touch at any time.
Our Business Model is organised around YOU
Unlike others we love to chat!
We accept special requests if required
WE DO NOT HIRE ENGINEERS! They are our employees.
Choose peace of mind have the

Battery and Alternator checked

The cost of replacing Car Battery vary. AGM or Maintenance-Free Batteries can be costly to replace. Let us test the Alternator and Battery and avoid unexpected surprises.
Choose Premium Inspection for this Test Battery Test, and other Extras
Testing consists of Battery Condition, Cranking (Battery) and Charging Tests (Alternator)
We strongly advise to have the battery tested for vehicles with START / STOP systems!
Watch below video and learn why it is crucial to have a battery tested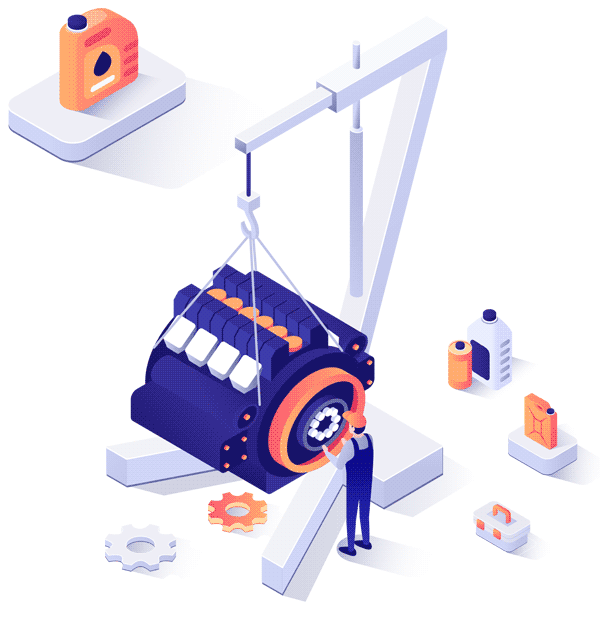 Every Premium Inspection includes

Operating Fluids Analysis

For maximum confidence and an absolute peace of mind we can carry out check of vehicle working fluids to find out how well it was maintained.
We can analyse Brake Fluid for water content
We can check condition and electrical resistance of Antifreeze/Coolant
We can test an Engine Oil sample for quality and glycol
Finally, you can also request a documented Road Test
Your report and images

uploaded on the same day of inspection

The inspection is summarised with an Online Report. Once ready we will email you custom link and password so you can access it from any device.
Your report will be avaliable 24/7
All reports are hosted securely on our servers
You can view a sample report, HPI Details and Images and Videos from a real life Inspection here:
View Sample Report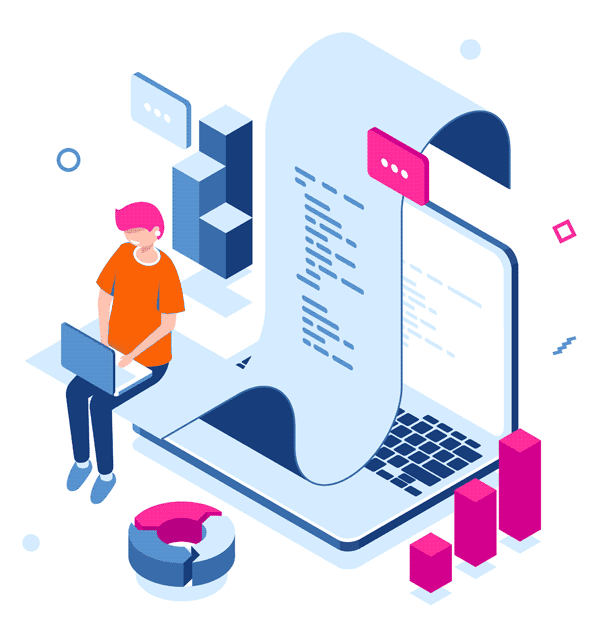 How We Work?
The 'Three Step' Process
You Book Inspection
The second you order your inspection, our engineer will call you from his mobile to introduce himself. Our in-house admin team commences all possible background checks; HPI, MIB, DVLA, Police Records and more...
Engineer Travels to Car
Our Engineer gets in touch with seller to agree convinient time for ispection. Will travel to the vehicle texting you on departure (and arrival). He then travels to the location to inspect and will ring you with verbal summary.
Your Final Report
24h from the inspection you will recieve from us a personalised link and password to access your Final Report all via our website, you will view Background Checks, Images, Videos and Test Results all in one place.
What Checks Are Included
Our comprehensive inspections cover over 400 different points on a vehicle and can be backed by analysis of Operating Fluids, Video Recordings and even a Road Test.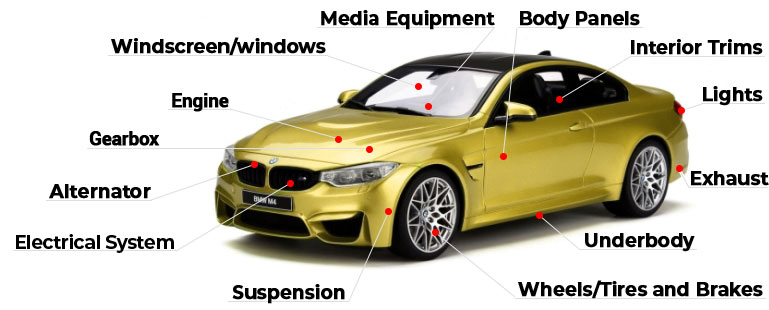 All Checks
Exterior
Interior
Under Vehicle
Other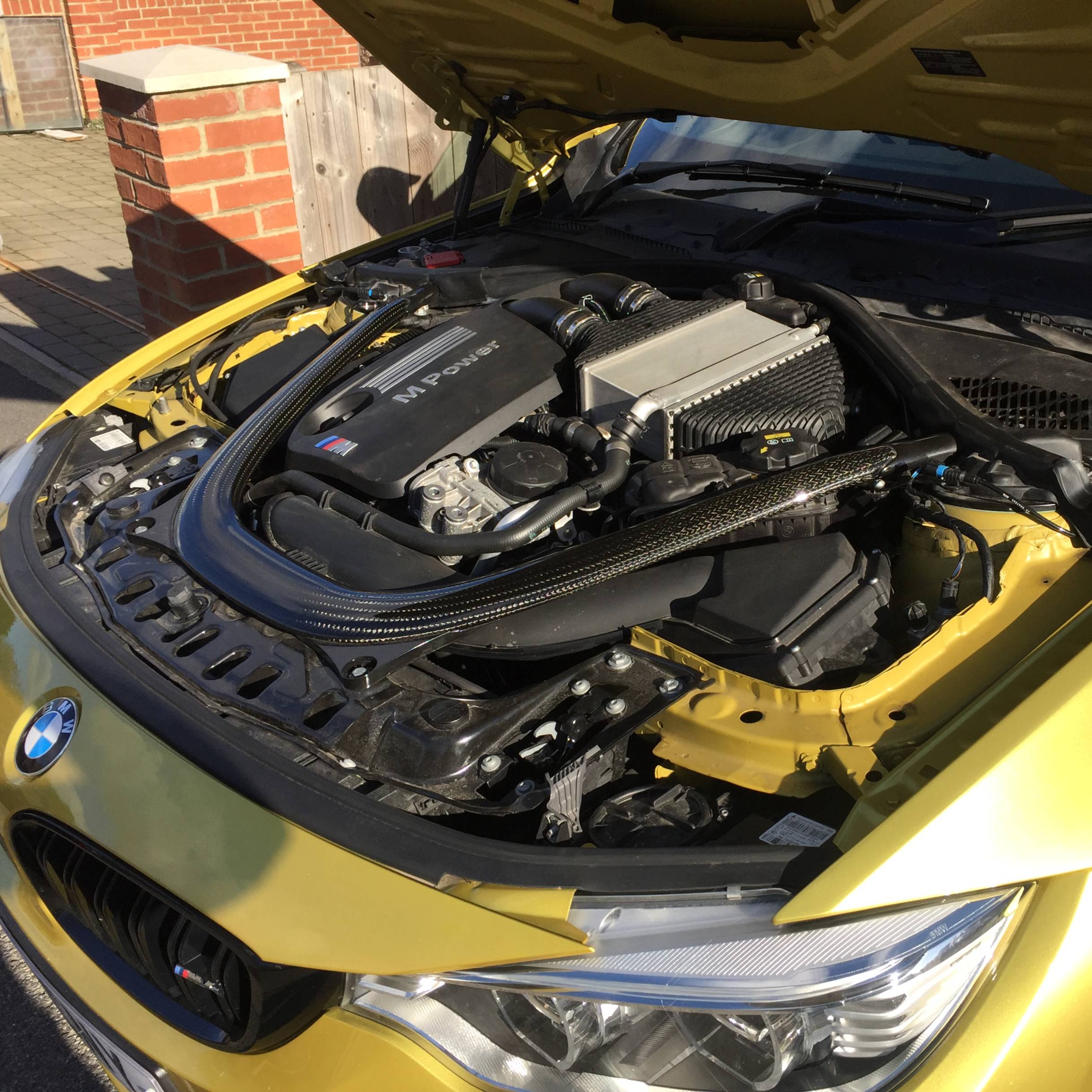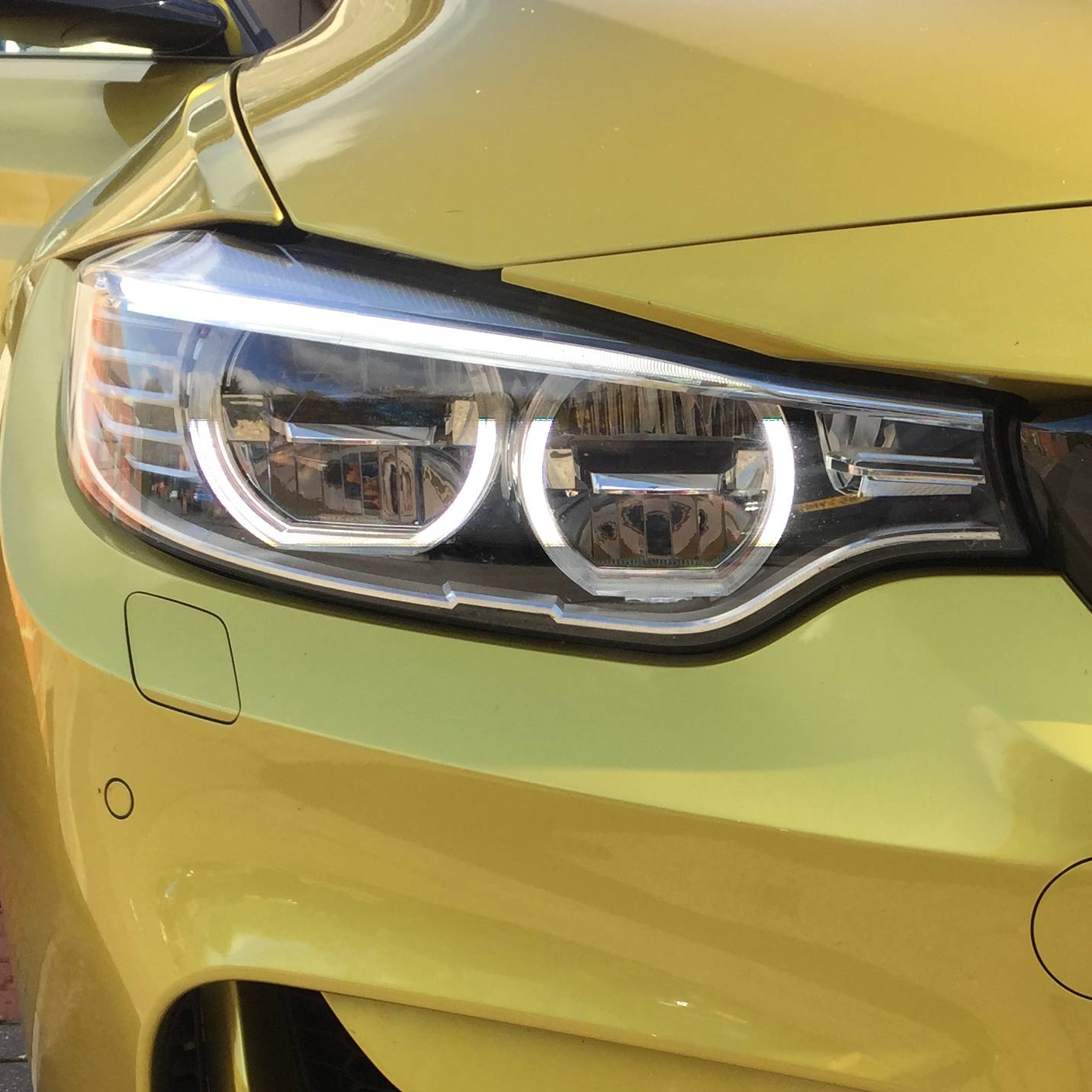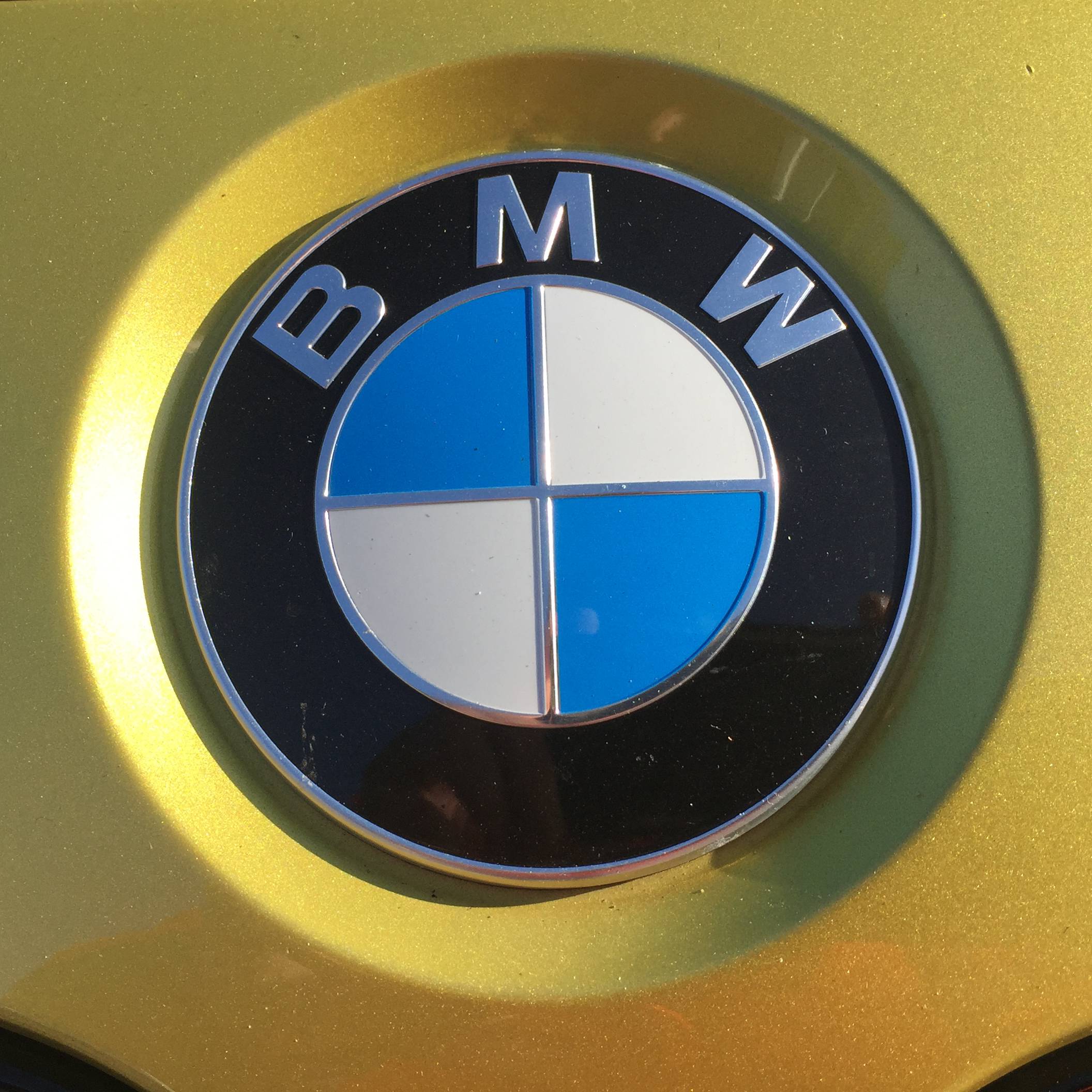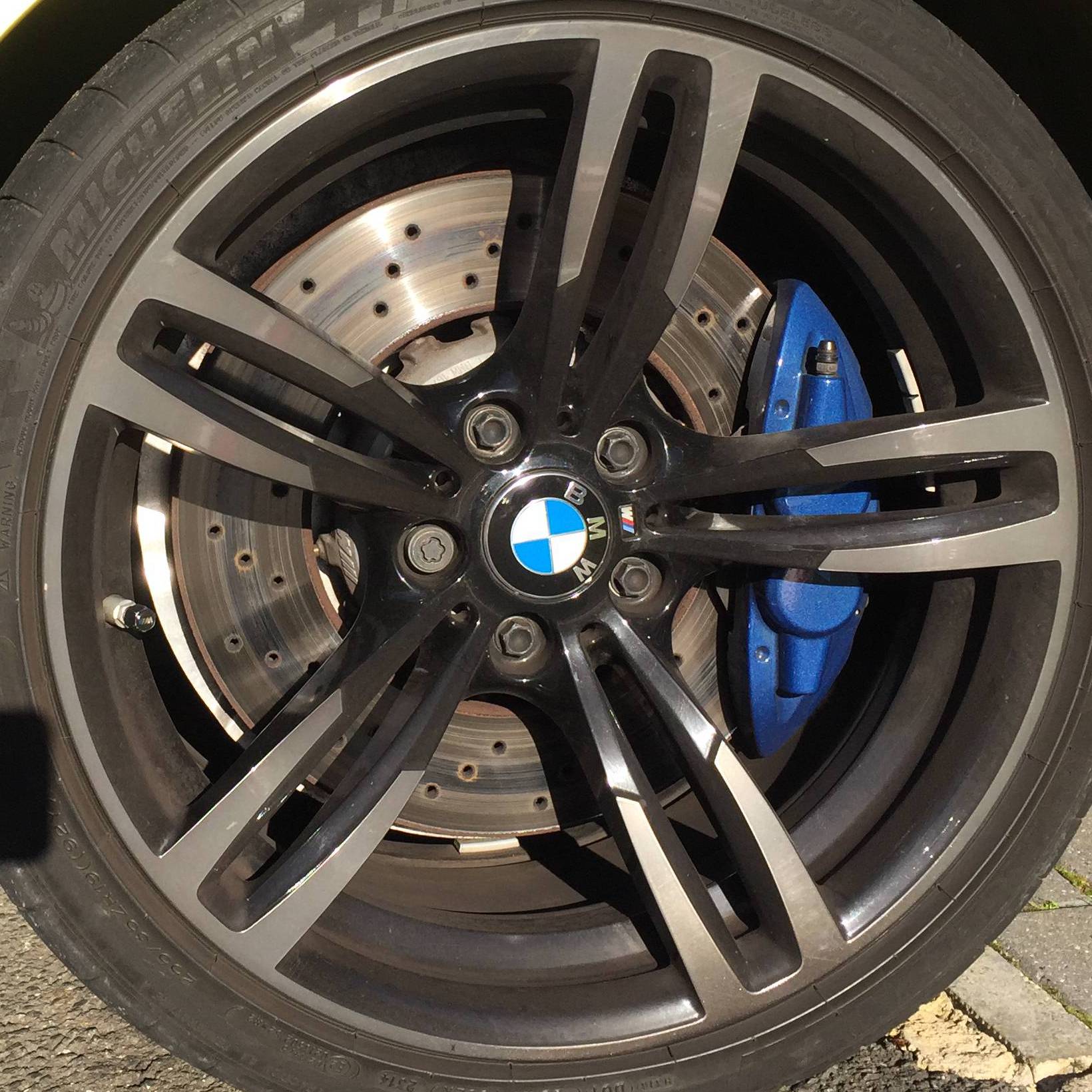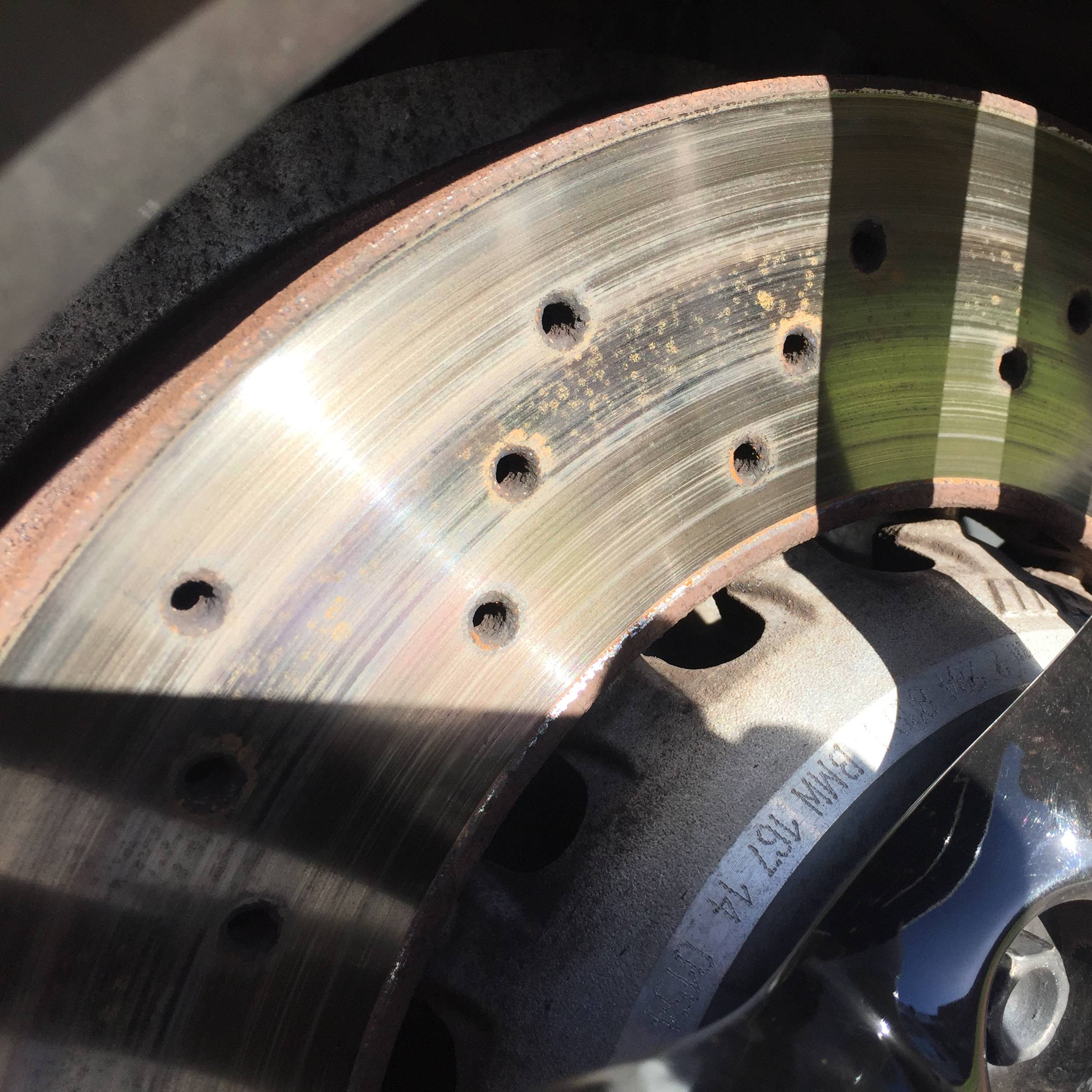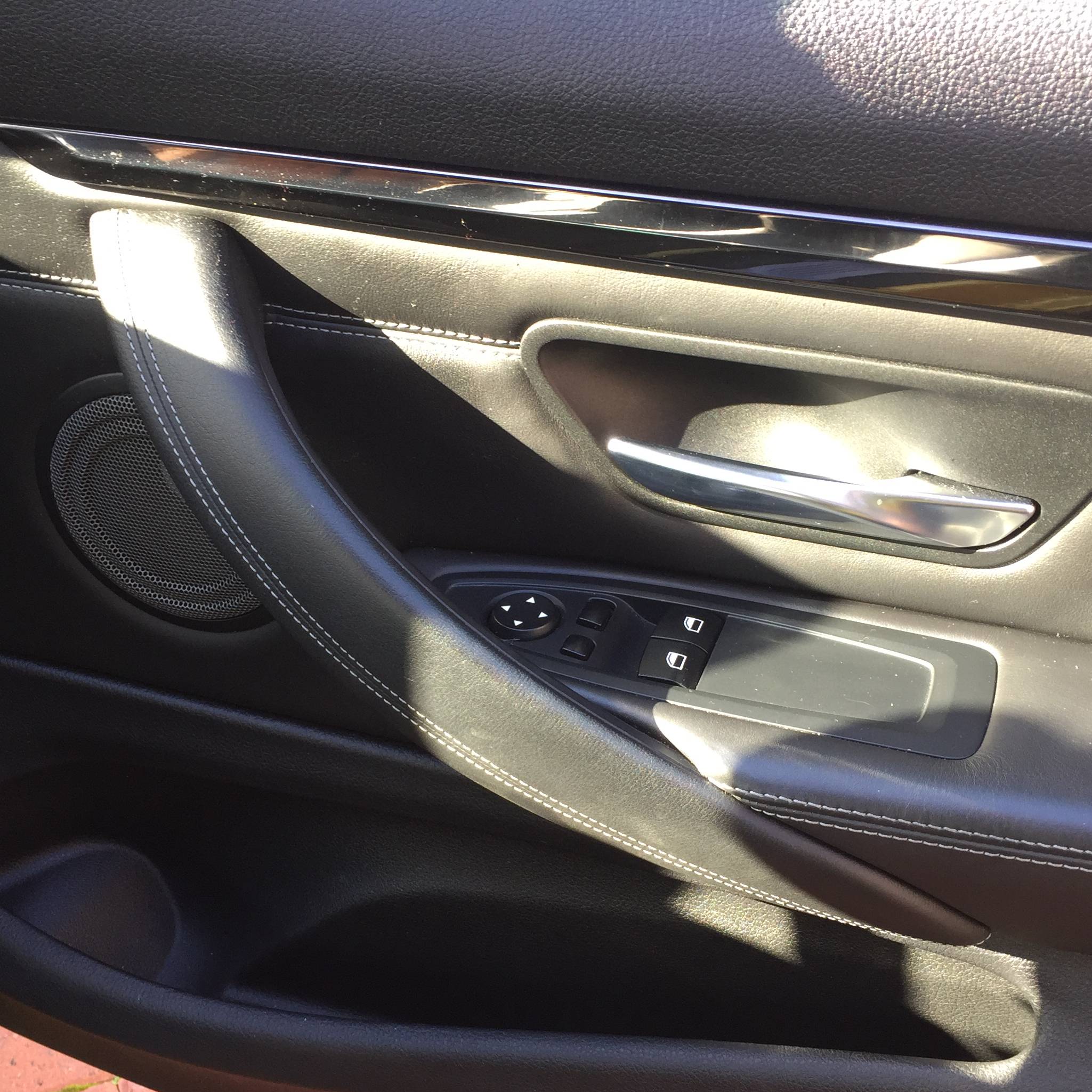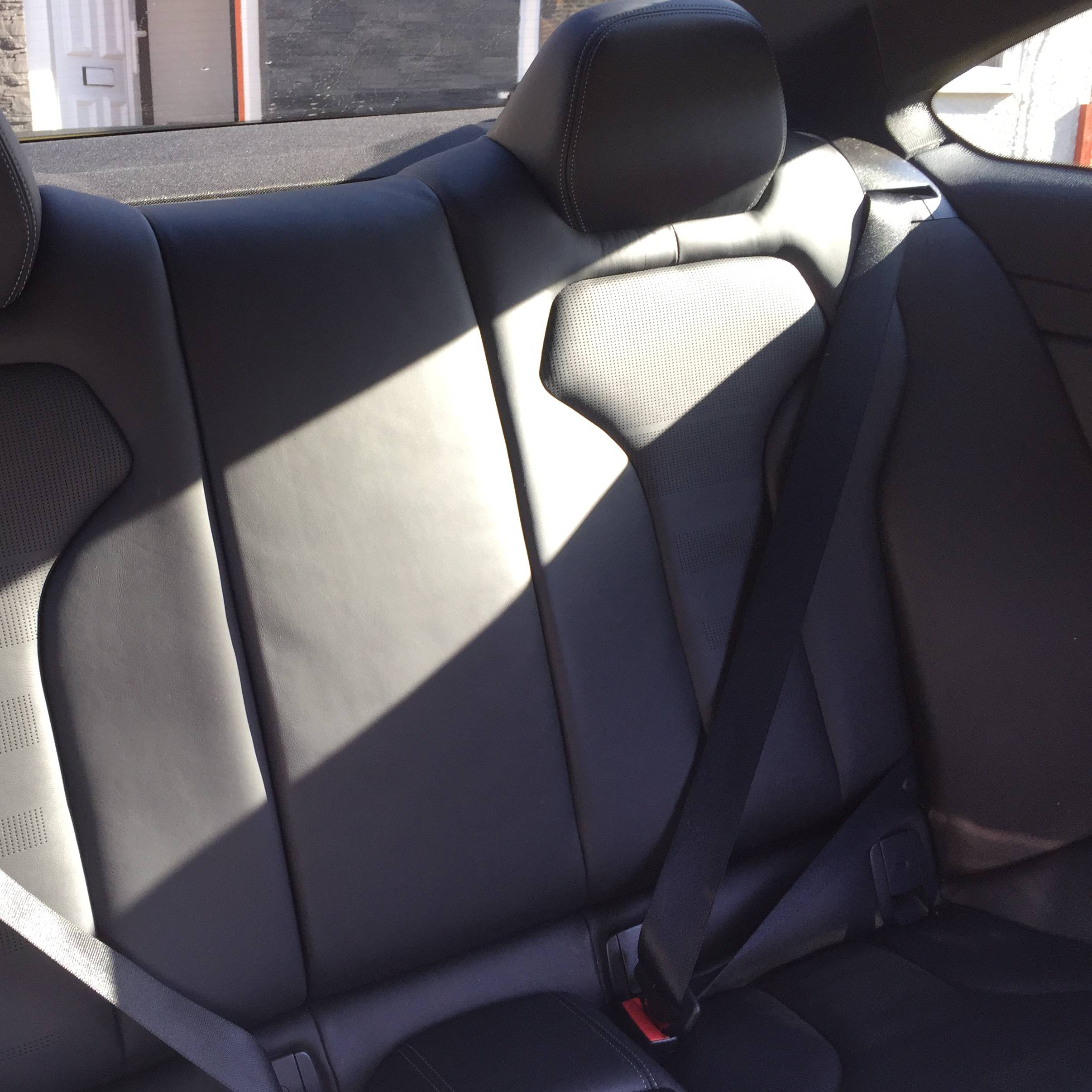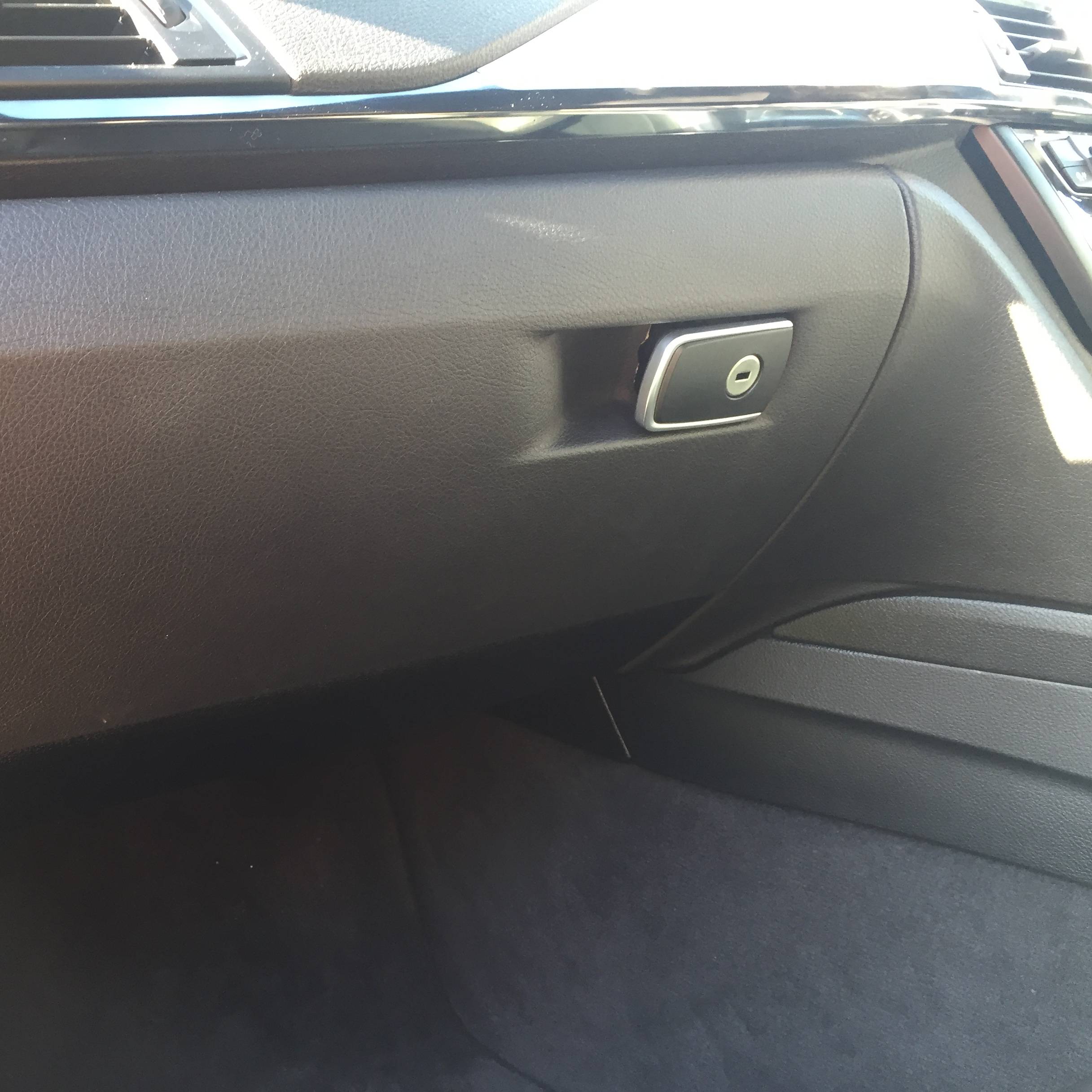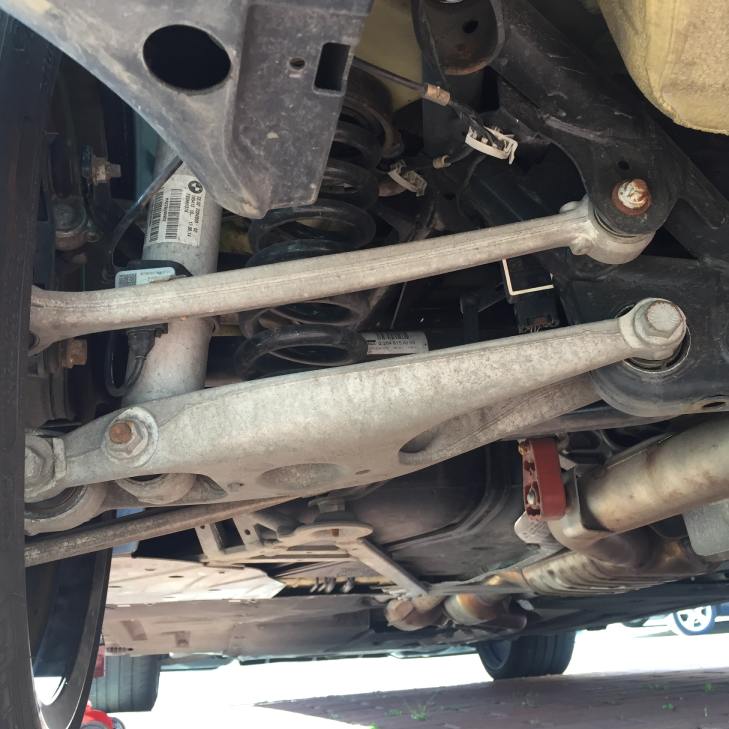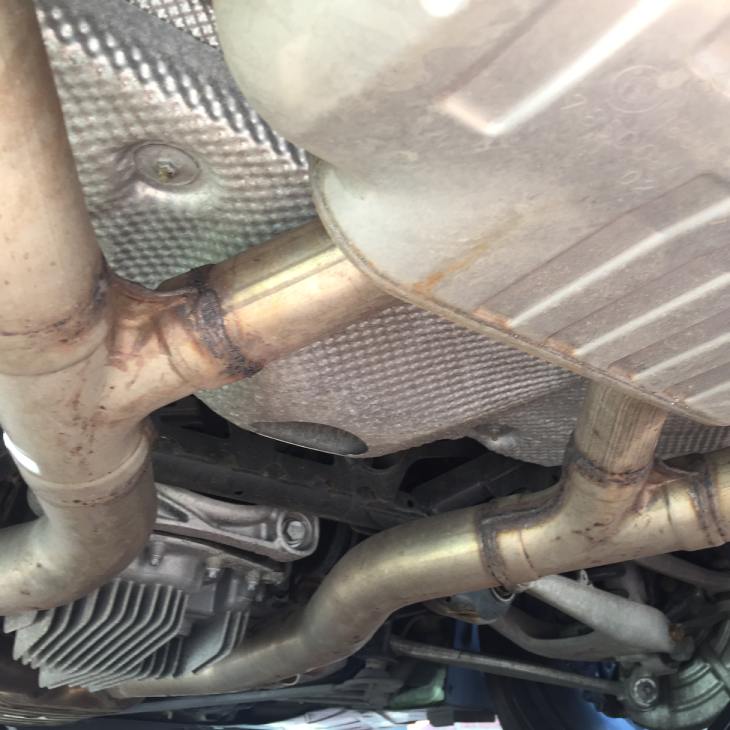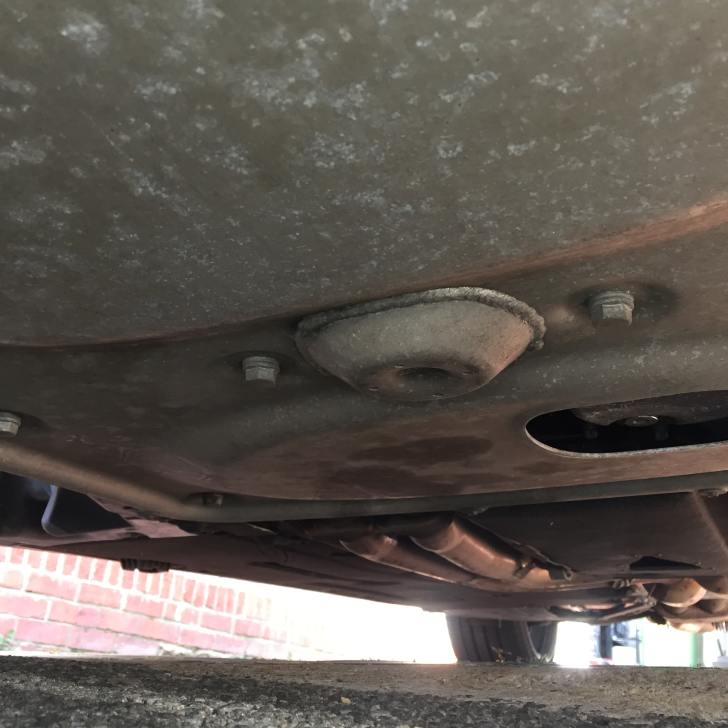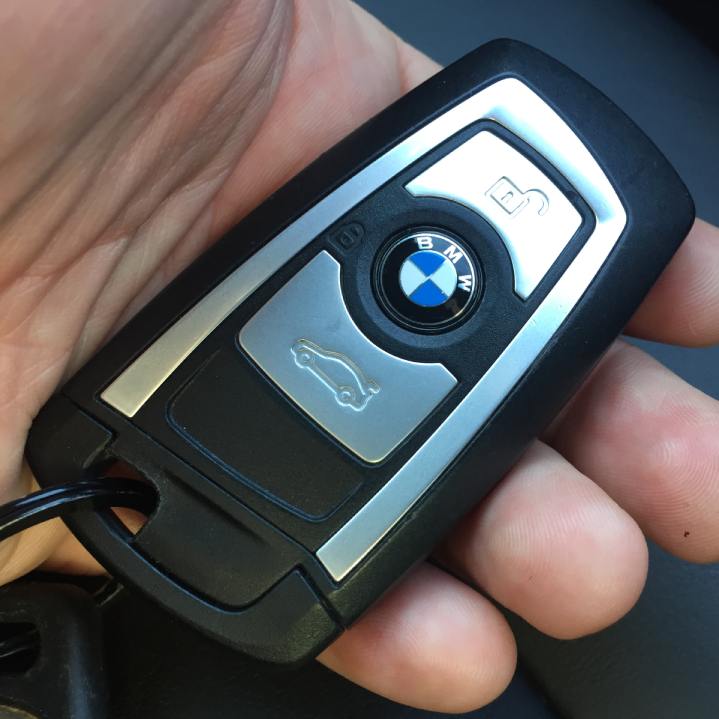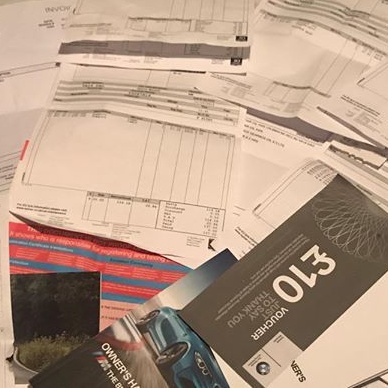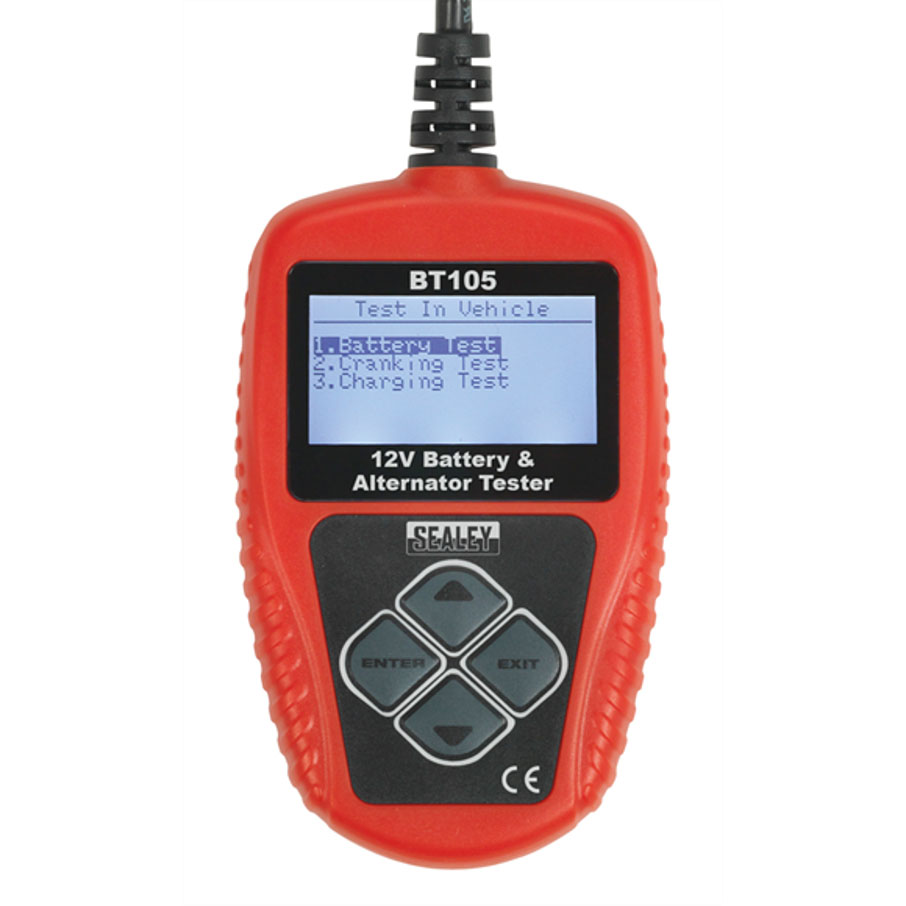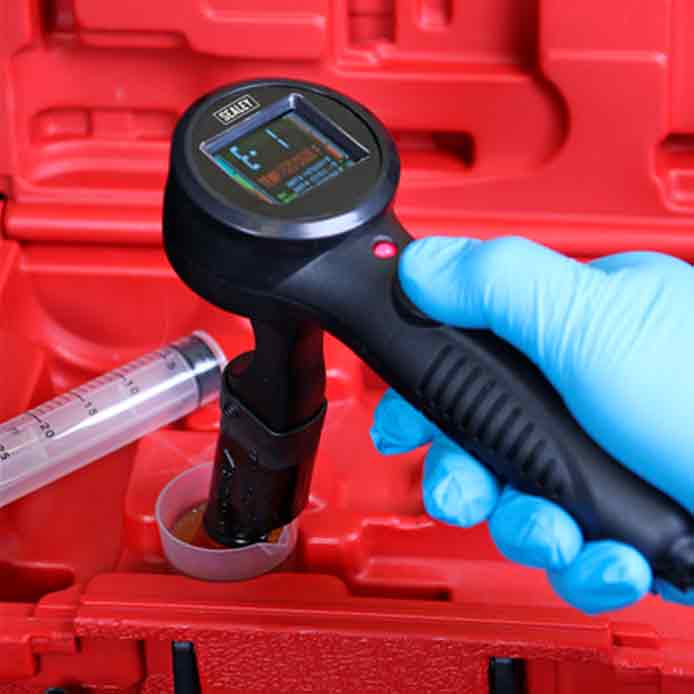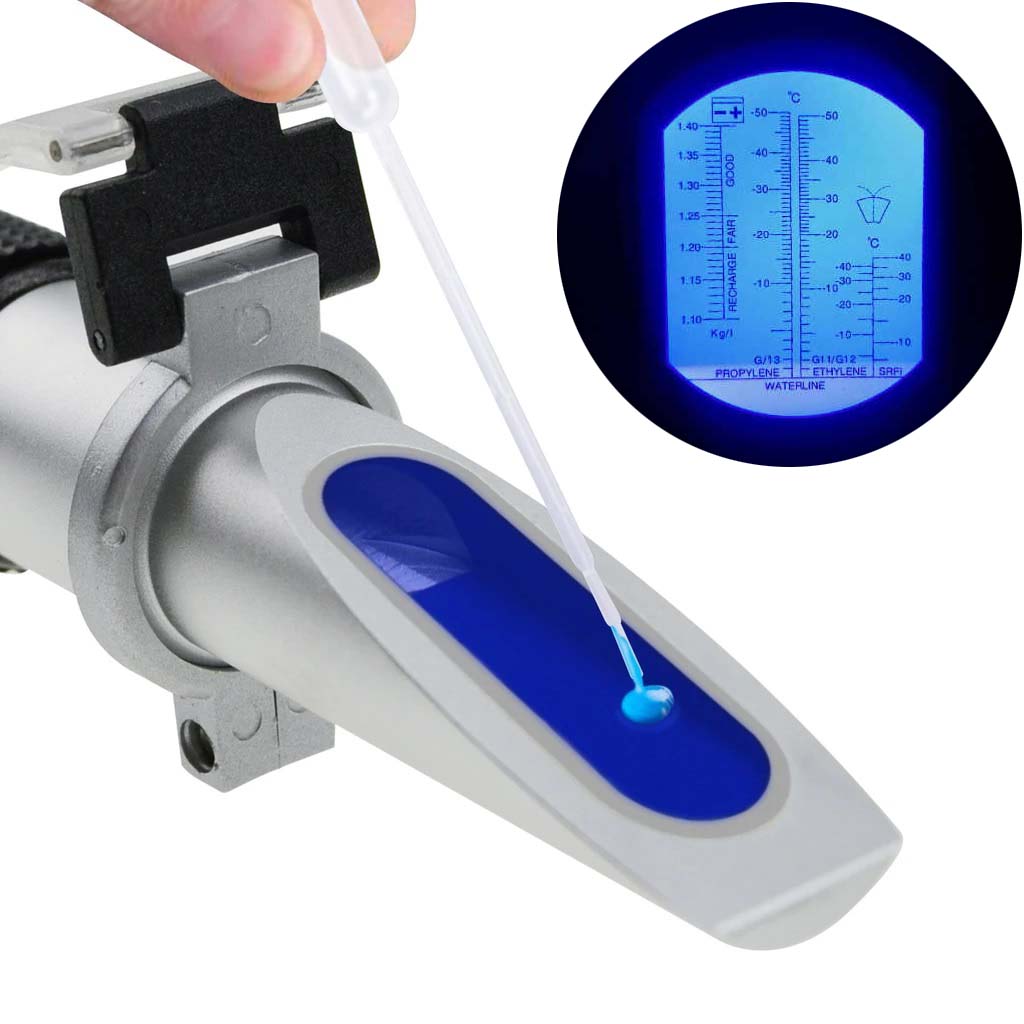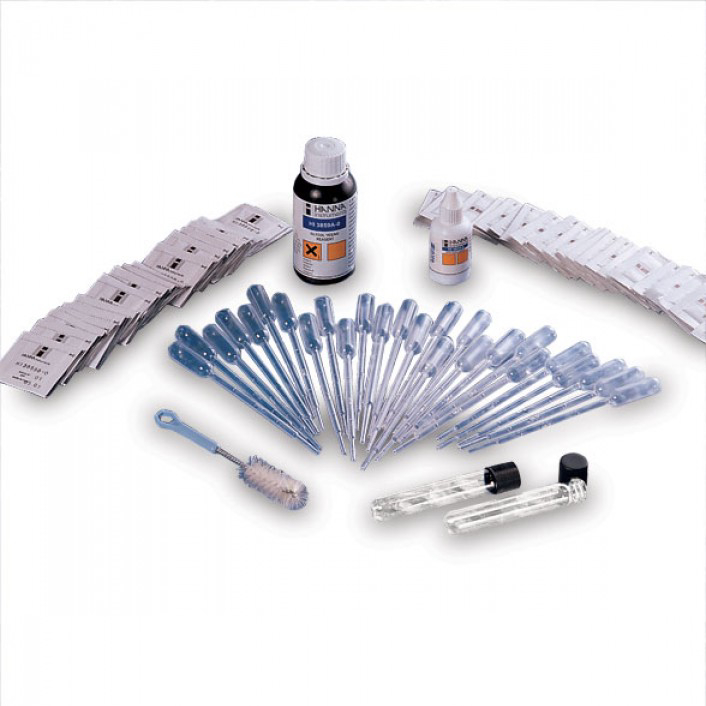 B2B - Business To Business Inspections
The only Bespoke Pre-Purchase Vehicle Inspections in the UK designed for other businesses too. We can carry out multiple inspections in number of locations across 1 to 3 days
Every inspection consists of usual Premium Benefits
You will get own Business Account with all vehicles previosuly checked visible
You will get access to cloud storage with all images and recordings to every vehicle
You will get a custom quote with at discounted rates depending on distance and number of required inspections
Contact us for more information
Take advantege of our SUMMER SALE!
Choose between Standard or Premium Inspections at discounted price until end of OCTOBER!
Businesses please contact for custom quotes.
Standard Inspection
£259 normal price
229
£
VAT inclusive
Background Checks
Liaise with Engineer
400 High Definition Images
Detailed Online Report
Premium Inspection
£299 normal price
259
£
VAT inclusive
Same As Standard Inspection
Plus Battery Test
Plus Fluids Analysis
Plus Recorded Road Test
Business Inspections
Contact us for Quote

All inspections are Premium
Multiple Vehicles
Discounted Rates
Business Account
Are you ready to have your next vehicle inspected?
Book Now
Any Questions? Let's Talk
Contact us now or request a Call Back at your convinience.
We are available 24/7 by e-mail and phone. You can also ask a question about our services through our contact form or Chat Window.
Office Address:
Unit 6, West Street Business Park, West Street, Middlesbrough, TS2 1DS
United Kingdom.